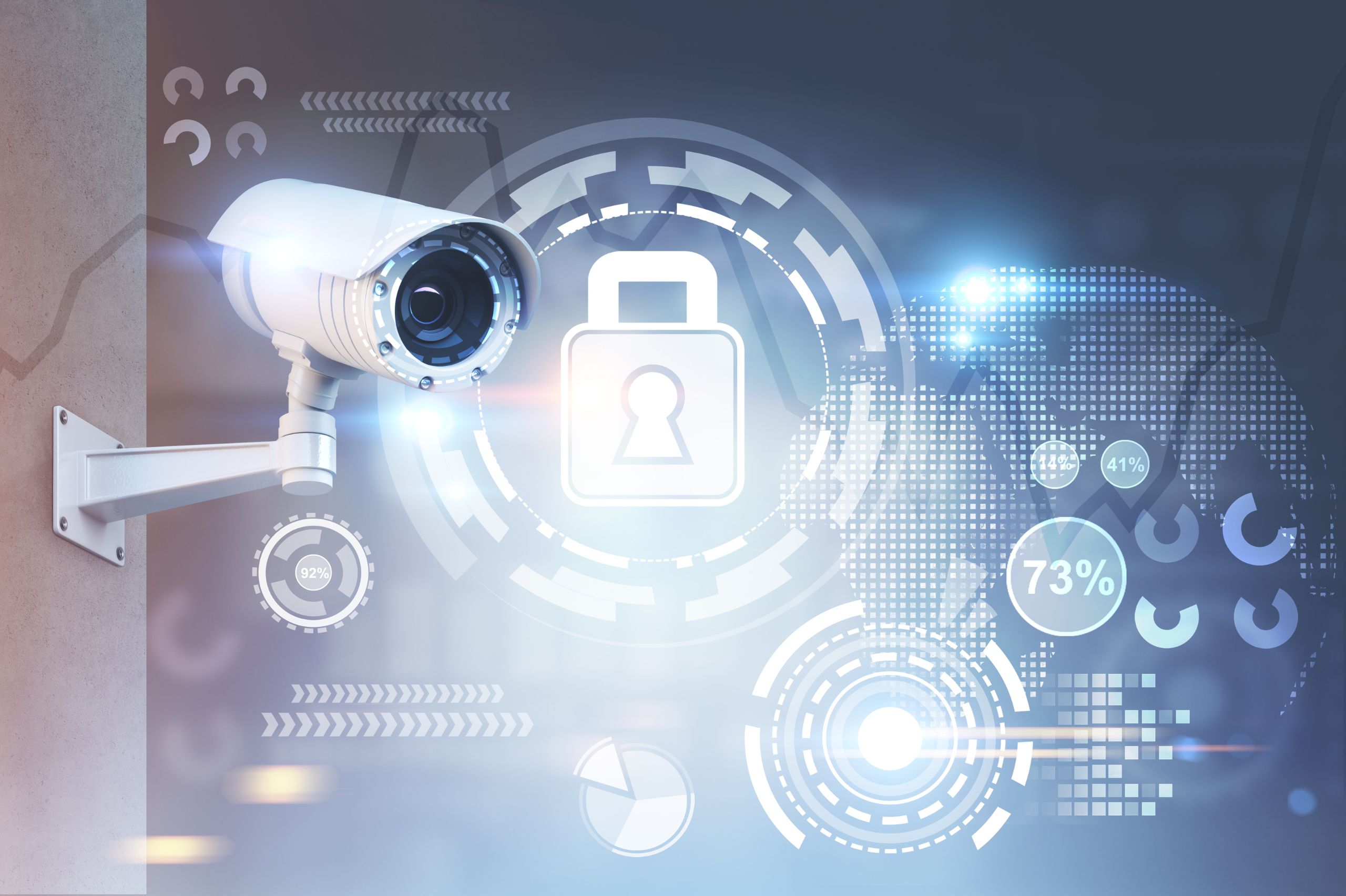 Overt and Covert Camera Installations
Tulsa security cameras service Tulsa security cameras service
Our technicians at Jarvis Inc. are skilled in installing various models of overt and covert video systems including IP cameras and security camera systems for different security and investigative operations. To create a robust smart home environment, we also offer an array of necessary accessories in our setup. The installation process is meticulously carried out, where every cable and network ecosystem is configured correctly. Our wireless device setup includes essential tools and equipment to gain a seamless connection. Jarvis Inc. technicians can customize this whole setup to include mobile monitoring from any device like Phone/Tablet/Computer via dedicated software.
If you are thinking about having a complete security camera system installed in your home or business, Jarvis Incorporated can help. Contact Us for TSCM and camera installation.
Understanding the Need for Security Camera Installation
At Jarvis Inc., we specialize in both overt and covert video systems for security and investigative operations. Our broad range of equipment and network tools are available to match the diverse needs of today's security landscape. We are adept at installing and setting up wireless devices and provide guidance to help you manage your new security system effortlessly.
At Jarvis Inc, as we stride towards a smart home era, we ensure our clients are equipped with the latest in security technology. Our state-of-the-art software allows you to monitor your security camera system remotely, be it from a phone, tablet or computer.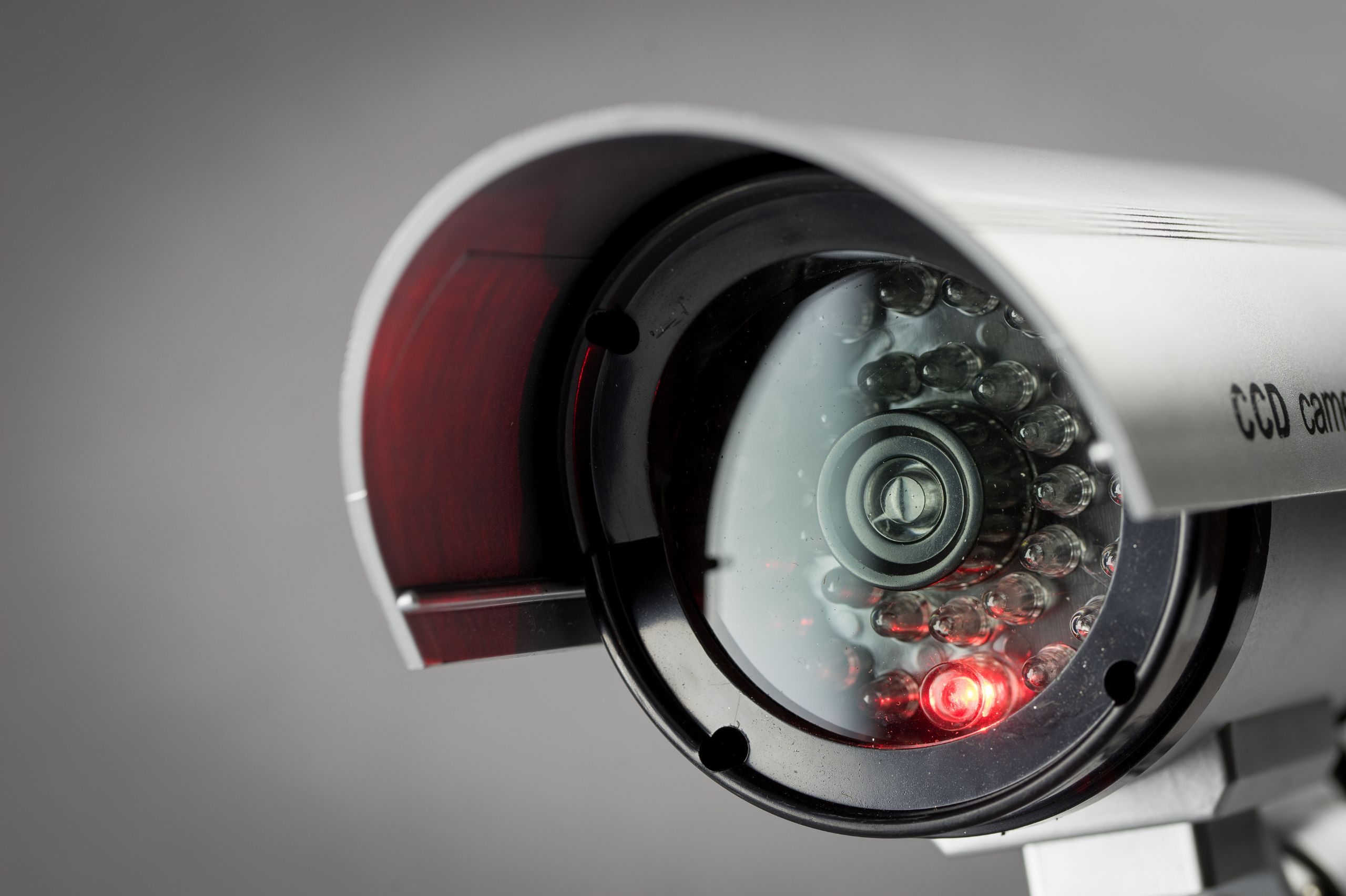 Overt and Covert Camera Installations
At Jarvis Inc., our commitment to providing top-tier services and maintaining professional standards is reflected in our licensing with the Oklahoma Department of Labor for access control, CCTV, and Locksmith Services, License # AC1291. Be it installation of IP cameras, setup of the network, or even, offering the essential tools and equipment needed for the task, we ensure that all steps taken align with industry best practices.
Along with this, surveillance countermeasures and security camera installation are also within our wheelhouse at Jarvis Inc. Be it a simple backup camera setup or infrastructural establishment of complex security systems, we are equipped with the right tools, skills, and knowledge.
Mobile Monitoring and Remote Access
Our versatile security camera system installation service includes but isn't limited to setting up traditional CCTV systems, smart home automation, Wi-Fi-enabled security devices, and even sophisticated network of IP cameras. Jarvis Inc., always ready to respond to your security needs, is your go-to solution for all types of camera installation in Tulsa.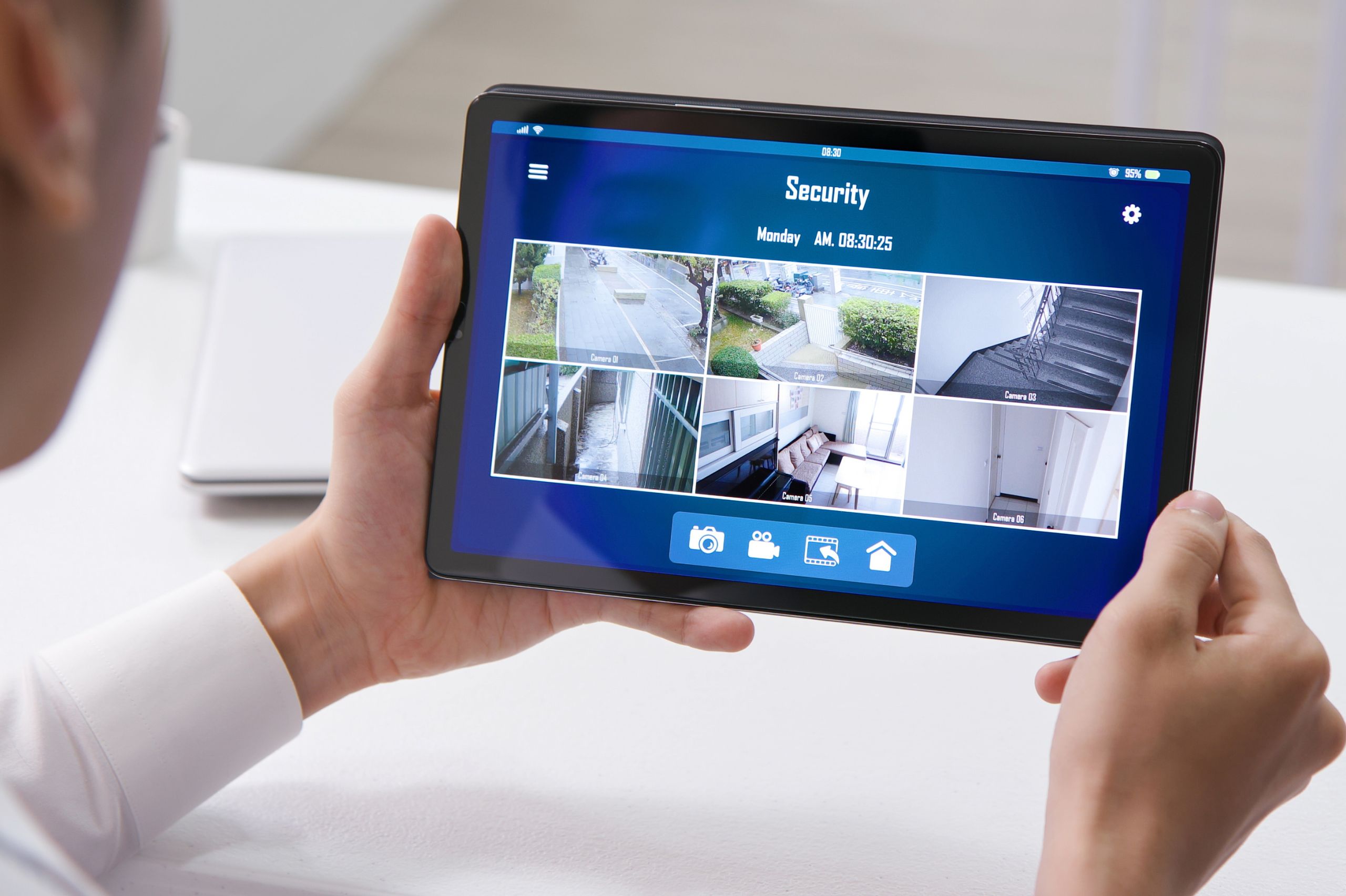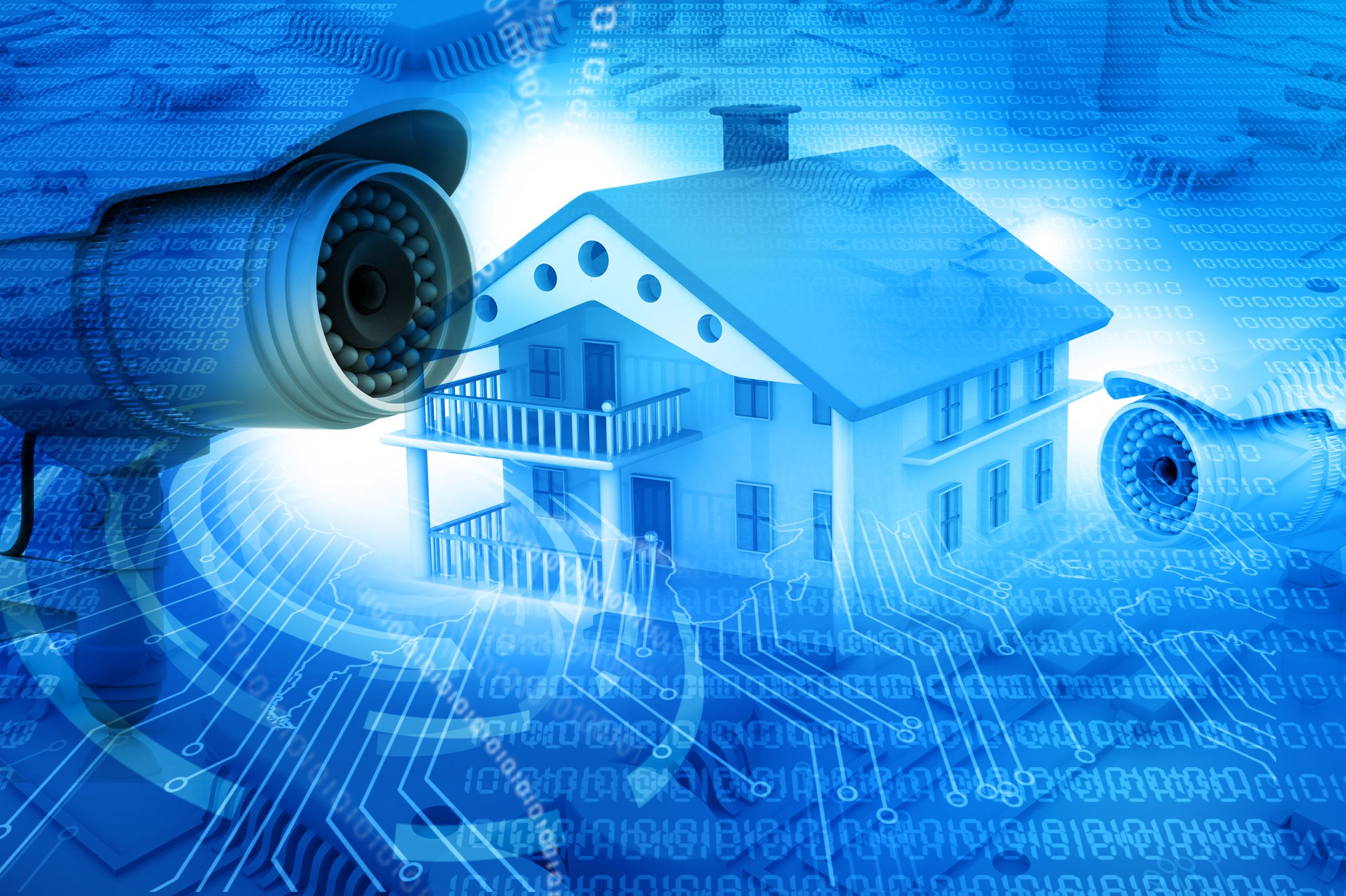 Professional Licensing and Assurance:
Providing reliable and high-quality service is our topmost priority at Jarvis Inc. We are licensed with the Oklahoma Department of Labor for access control, CCTV, and Locksmith Services (License # AC1291). 
This licensing assures our clients that we maintain the highest standards of professionalism, are updated with the latest industry practices, and comply with all necessary regulations. When looking for 'camera installation near me', Jarvis Inc. stands out as a trusted provider of home security camera installation services in Tulsa and beyond.
Technical Surveillance Countermeasures (TSCM)
Beyond conventional camera installation, Jarvis Inc. also specializes in technical surveillance countermeasures (TSCM). TSCM involves the detection and counteracting of unwanted surveillance, including unauthorized cameras or listening devices. This level of service adds an extra layer of security, particularly important for high-risk individuals or businesses handling sensitive information. So, whether it's about a backup camera installation or more advanced surveillance techniques, we've got you covered. Contact us for more details.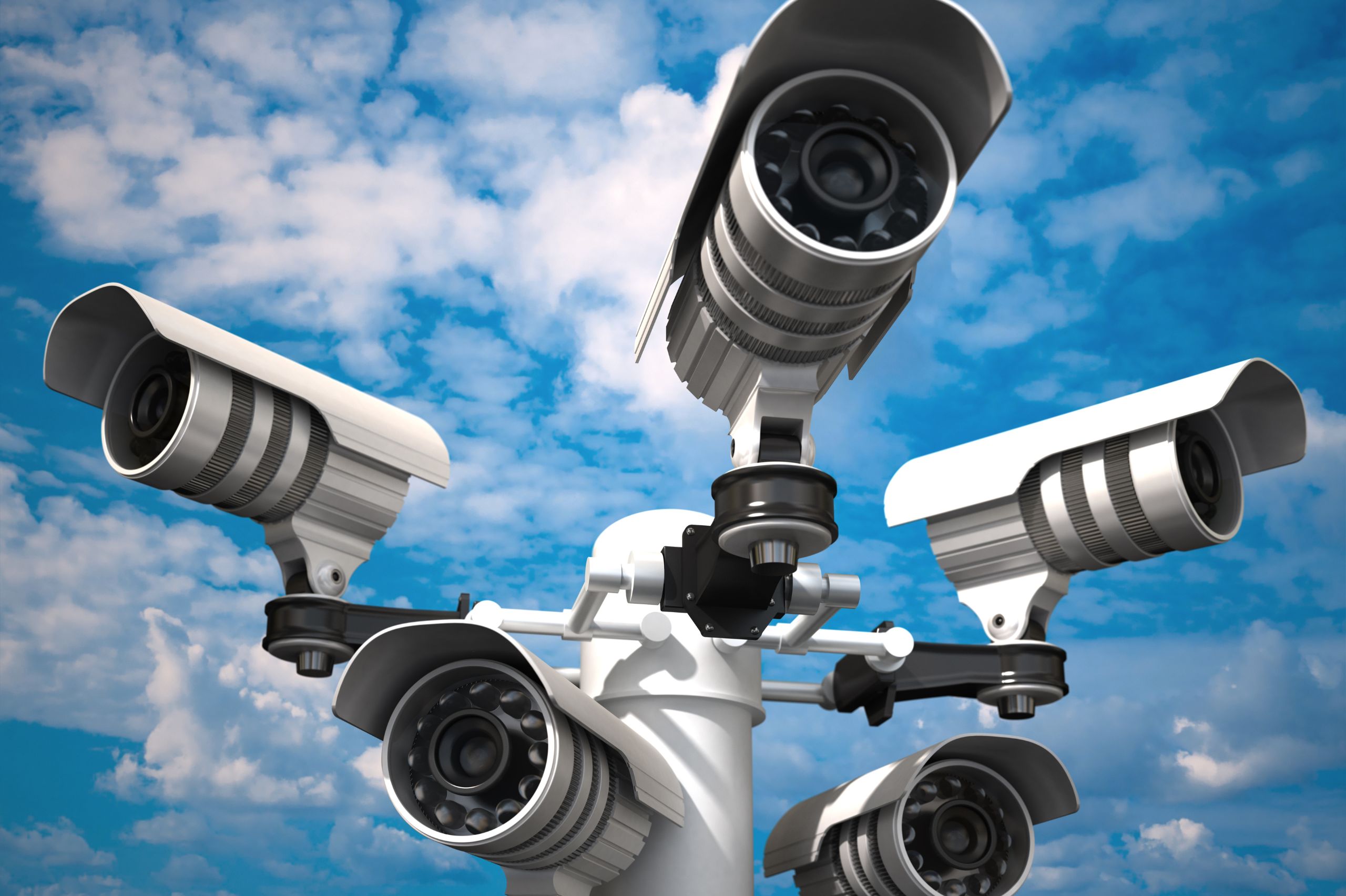 Innovative Surveillance Solutions:
From traditional CCTV systems to cameras mounted on trees for wider coverage or the use of infrared technology for night-time surveillance, Jarvis Inc. continually leverages the latest advancements in technology to provide innovative surveillance solutions. Our aim is to ensure that you feel secure with our highly effective and reliable home security camera installation services. Always ready to respond to your security needs, Jarvis Inc. is your go-to solution for all types of camera installation in Tulsa.
What people

Say

about Jarvis Inc.
At Jarvis International, we pride ourselves on delivering exceptional security and investigative solutions. But don't just take our word for it. Here's what our satisfied clients have to say about our unparalleled commitment, expertise, and diligence. Dive into the testimonials and discover why businesses and individuals across Tulsa and beyond choose Jarvis International as their trusted partner.
"I had an outstanding time with Jarvis International when conducting training there.... I recommend Jarvis INC to train any EOD unit, military intelligence unit, special operations unit or law enforcement tactical unit."
"I have attended the Technical Security Countermeasures course with Jarvis Incorporated and they have a state of the art facility with expert instructors.... Keep up the good work!!"


"If you want a very detailed, professional security company... Look no further. Very satisfied tenants the past 3 years!"